Upcoming Events
Conferences • Retreats • Bible Studies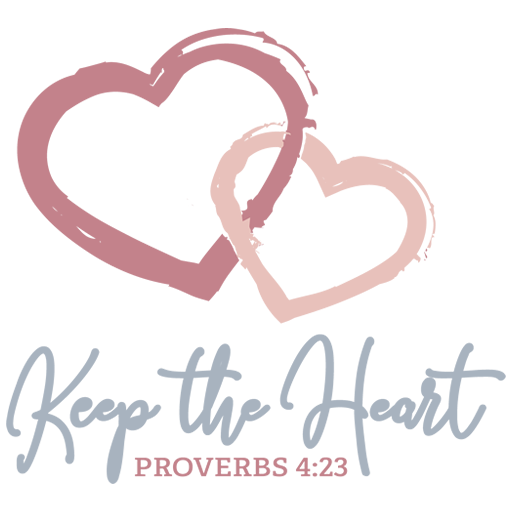 CONFERENCES 2021 SNAPSHOT
NOTE: Please contact the ministry for updated regulations regarding the COVID-19 pandemic. Many events may have limited capacity allowances.
• MARCH 5-6: Lighthouse Baptist Church, San Antonio, TX
• MARCH 20: Parkview Baptist Church, Livonia, MI (rescheduling)
• MARCH 27: Emmanuel Baptist Temple, Hagerstown, MD
• APRIL 9-10: Pleasantville Baptist Church, Pleasantville, IA
• APRIL 16-17: First Baptist Church, Hammond, IN
• APRIL 23-24: Faith Music Radio Ladies' Daycation, Evansville, IN
• MAY 1: Gospel Light Baptist Church, Christianburg, VA
• MAY 7-8: Friend2Friend-Solid Rock Baptist Church, Newnan, GA
• MAY 14-16: Bible Baptist Church, Creedmoor, NC
• SEPT 10-11: Bible Baptist Church, Rossville, GA
• SEPT 18: South Haven Baptist Church, Springfield, TN (rescheduling)
• SEPT 24-25: Grace Baptist Church, Flower Mound, TX
• OCT 2: First Baptist Church, Rosemount, MN (postponed)
• OCT 8-9: Bailey's Grove Baptist Church, Asheboro, NC
• OCT 22-23: Good Shepherd Baptist Church, Mooresville-Indianapolis, IN
• NOV 5-6: Gospel Light Baptist Church, Walkertown, NC
• NOV 13-14: Beacon Baptist Church, Raleigh, NC
Event Details
What • Where • When
MARCH 5-6, 2021: Lighthouse Baptist Church, San Antonio, TX
Phone: 210.590.9590 | Registration may be limited
Sister Connections Retreat
10400 Broadway | San Antonio, TX 78217 | Directions
Contact the church for updated COVID-19 requirements
Testimonials
""My listeners always enjoy hearing from Francie, who has been a frequent guest on my show. She is always helpful with her soundbites of biblical wisdom."
- Janice Wolfe, Host of eleven2one, Faith Music Radio
Testimonials
"Francie Taylor is unapologetically biblical, but also seasoned with grace, balanced with authenticity, and practical for every listener. God has taken Francie through many life-shaping seasons that have shaped her faith and her influence, and she stewards that influence to magnify Jesus Christ in the hearts of ladies around the world."
-Pastor Cary Schmidt
Testimonials
"A widow who hasn't allowed her deep loss to make her lose her passion for serving the Lord and helping ladies. Francie has a gift to connect biblical truth to ladies of all ages who are dealing with the difficult issues of today."
- Dan Wolfe, Vice President, Faith Broadcasting International
Testimonials
"Mrs. Francie Taylor was such a blessing to us at our womens' conference! Her practical lessons about applying biblical truth to our everyday lives were just what we needed. Francie is down-to-earth and engaging, and her servant's heart shines through, helping women to connect with her in a special way."
- Kay Messer, Pastor's wife, Emmanuel Baptist Temple, Hagerstown, MD