Upcoming Events
Conferences • Retreats • Bible Studies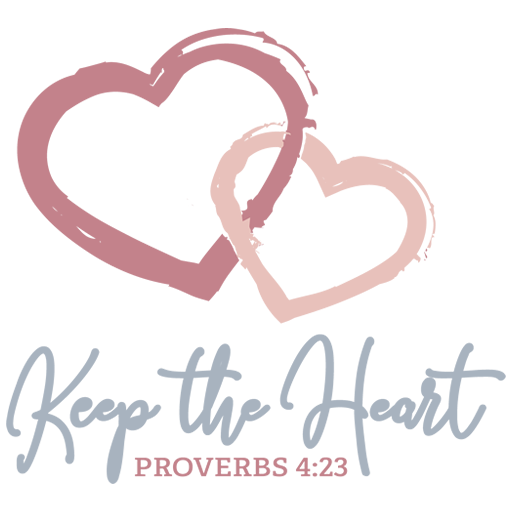 CONFERENCES 2020 SNAPSHOT
• JUNE: Summer Selectives at Campus Church
• JULY: Writing Sabbatical
• AUGUST 21-22: Fundamental Baptist Church, Escondido, CA (rescheduling–see Event Details below)
• SEPTEMBER 11-12: Bible Baptist Church, Rossville, GA (rescheduling)
• SEPTEMBER 17-18: Lancaster Baptist Church, Lancaster, CA
• SEPTEMBER 25-26: Lighthouse Baptist Church, Theodore (Mobile) AL
• OCTOBER 3: First Baptist Rosemount, MN
• OCTOBER 16-18: New Heights Baptist Church Grand Blanc, MI
• NOVEMBER 13-14: Beacon Baptist Church Raleigh, NC
• DECEMBER 4-6: Metro Baptist Church, Belleville, MI
Event Details
What • Where • When
JUNE: Summer Selectives at Campus Church
Spiritual Exercises: A Three-Part Bible Study Series. 45-minute sessions.
JUNE 10: "Wait Training: Learning How to Wait on the Lord."
JUNE 17: "Strength Training: Developing Power in the Lord."
JUNE 24: "Endurance Training: Pressing on for the Prize."
Open to the public.
AUGUST 21-22: Fundamental Baptist Church, Escondido, CA
This event will be rescheduled due to COVID-19. 
1111 N Ash St, Escondido, CA 92027 | Directions
Testimonials
""My listeners always enjoy hearing from Francie, who has been a frequent guest on my show. She is always helpful with her soundbites of biblical wisdom."
- Janice Wolfe, Host of eleven2one, Faith Music Radio
Testimonials
"Francie Taylor is unapologetically biblical, but also seasoned with grace, balanced with authenticity, and practical for every listener. God has taken Francie through many life-shaping seasons that have shaped her faith and her influence, and she stewards that influence to magnify Jesus Christ in the hearts of ladies around the world."
-Pastor Cary Schmidt
Testimonials
"A widow who hasn't allowed her deep loss to make her lose her passion for serving the Lord and helping ladies. Francie has a gift to connect biblical truth to ladies of all ages who are dealing with the difficult issues of today."
- Dan Wolfe, Vice President, Faith Broadcasting International